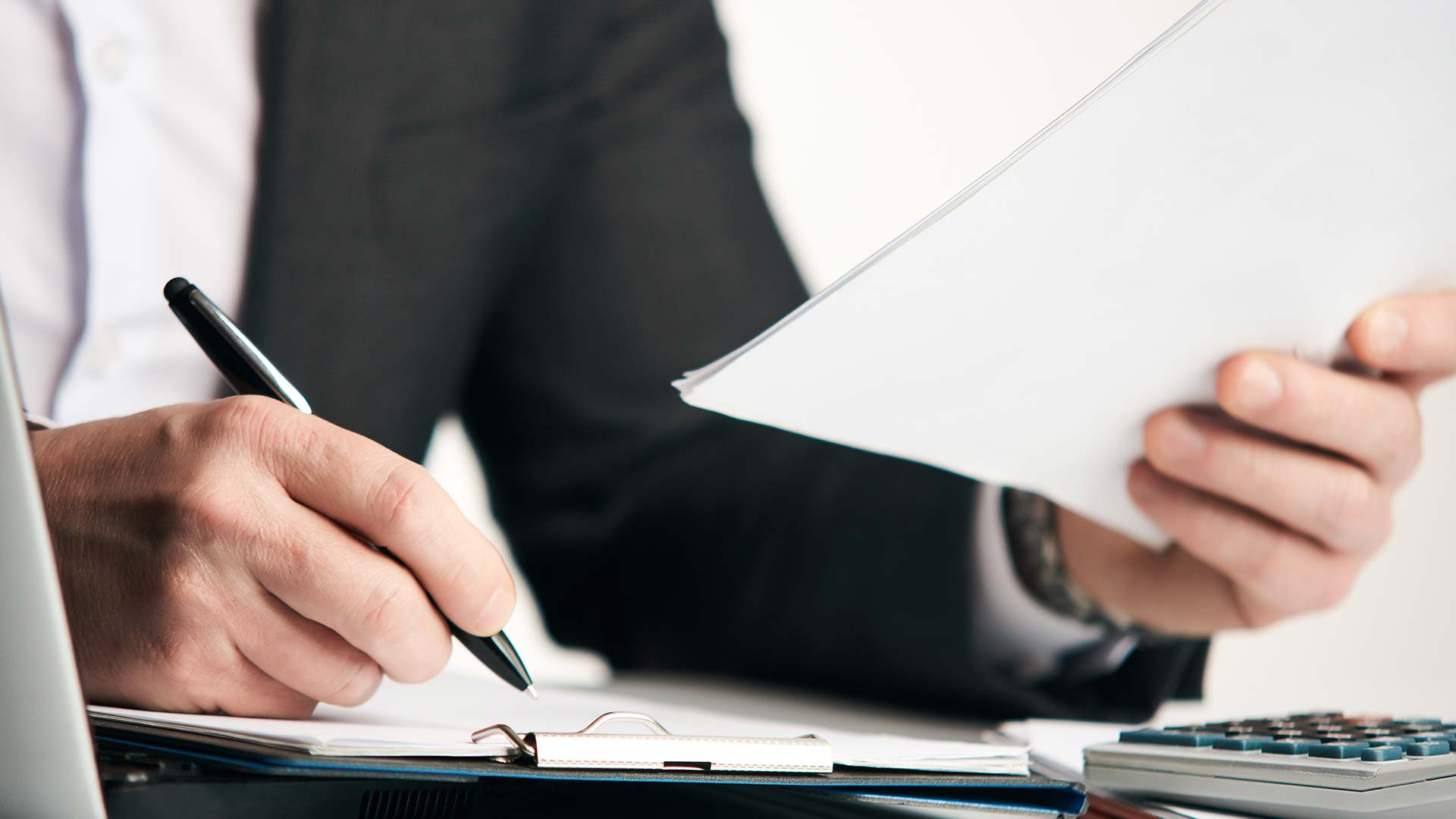 Businesses often need a variety of different insurance policies to ensure that they are covered in the case of any problems. To accomplish this mission, companies have a few choices when it comes to different types of insurance.
Traditional Insurance
For traditional insurance, a licensed agent sells you a particular type of policy, such as workers' compensation or general liability, that covers different kinds of workplace hazards. The company pays premiums until something happens and a claim must be submitted. If you rarely file a claim, then your money goes to subsidize the companies that file more claims. Generally, the more claims submitted, the higher the insurance premiums can be; however, the opposite is not true. Fewer claims do not decrease premiums because actuaries set rates based on overall industry numbers.
Captive Insurance
The captive insurance industry works when similar industries band together and pay premiums into a collective to better customize insurance categories, mitigate their risks, and prosper off their premiums in the form of tax deductions and potential investment income. This can be a better structure for some business. However, too many claims being paid out might mean a rise in premiums to cover the group loss.
Self Insurance
A final option for insurance is called self-insurance. In this scenario, companies earmark certain funds to pay claims as employees submit them. Large companies can fund these through employee deductions and company funds dedicated to health insurance. By financing their insurance plans, companies can control the payments and customize the program to meet everyone's needs. The employer can save on insurance premiums to a third-party company and also achieve tax benefits and interest income.
Companies have several different and varying options in their search for insurance. To choose the best one may require some research and assessment of essential features for each of the choices.